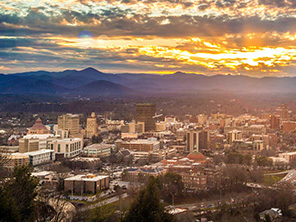 The popular travel website Lonely Planet has named Asheville its number one U.S. destination for 2017. This is just the latest of many lists Asheville has topped in recent years.
To find out their reasons for naming Asheville #1 (and to see the rest of their Top 10) click here.
If visiting is nice, we'd argue living here is even better!