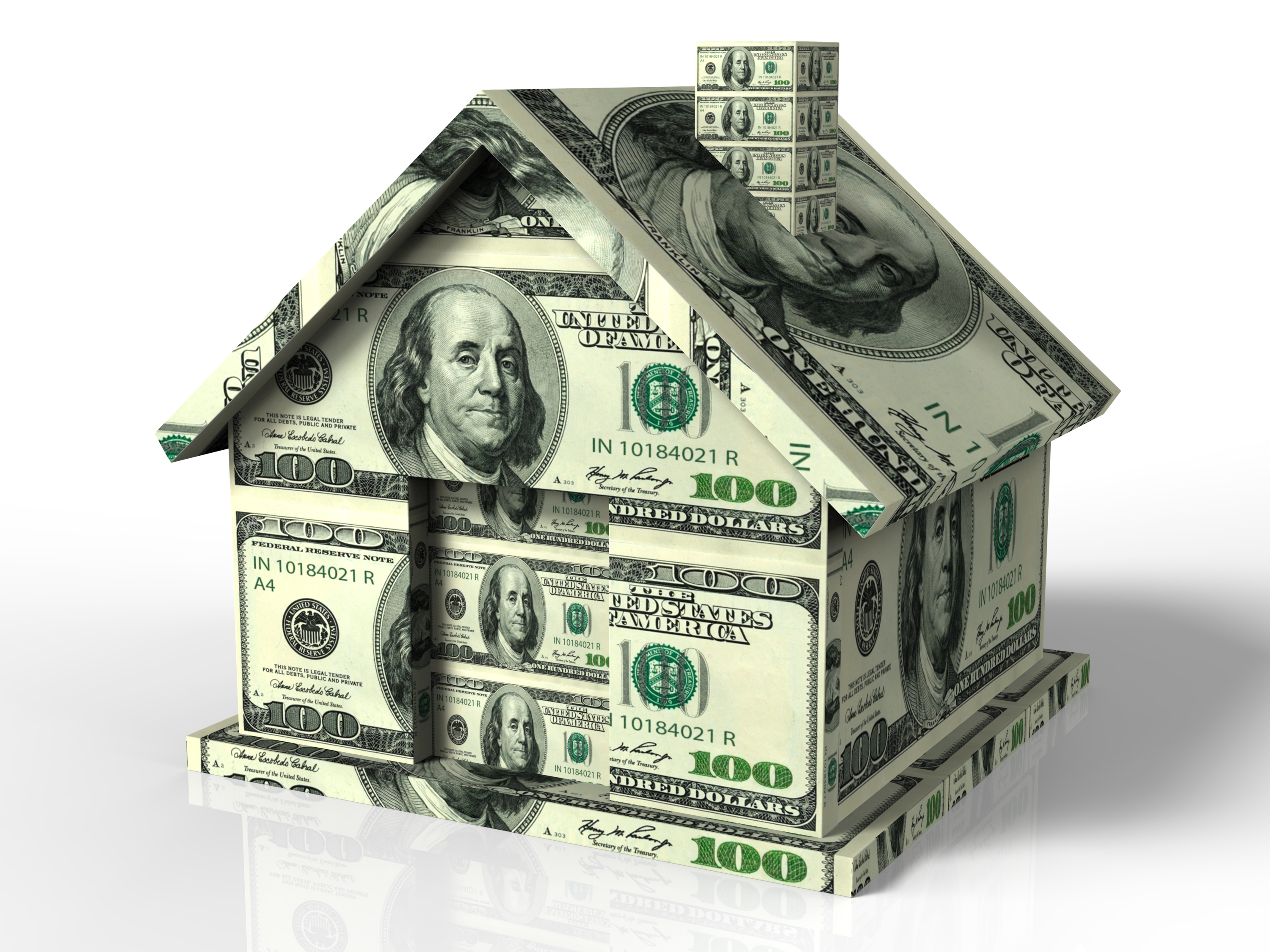 "There has not been a 6-month supply of inventory since August, 2012." While the graphic below represents national statistics, we are certainly seeing the same pattern in our local Asheville area market. Supply is at historic lows, especially in the $200,000-$400,000 range.

If you've been contemplating when to sell your home, we believe now is the optimal time. Interest rates are moving up from very low levels they've held for several years, but only enough—for now—to spur buyers into the market before rates go higher. And those buyers are swarming solid homes priced competitively.
Want to learn more? Contact us for a conversation about the market and how we can help you to seize the moment.