We got our start in real estate in 2002
and over the years have developed a reputation for personal integrity, professional ethics, responsive and expert service, the constant pursuit of knowledge, and a spirit of teamwork and camaraderie with our clients and colleagues. It's an honor now to be among the seasoned veterans in our association, contributing to a one-of-a-kind culture that delivers a superior client experience.
We love Asheville and the mountains of Western North Carolina.
From our first years living here in the mid-1980s, we have loved the history, the culture, and the scenic beauty of this place we've now called home for the majority of our lives. We truly understand the attraction for the many visitors who decide to move here, and for the ones who keep their move local to stay rooted here—and we sympathize with those whose must relocate from our adopted hometown.
We love what we do.
Our interest in real estate began with our own Asheville home search in 1993. Jane McNeil (co-owner of Preferred Properties, where we spent the first 17 years of our careers) was our agent and modeled the kind of service and generosity we seek to emulate to this day. Nothing is more satisfying than to know we've served you well. To see you smiling from ear to ear on closing day, excited that we've come to the finish line and reached your goal of a new home purchase or a successful sale. Every step of the way, we find enjoyment in searching, communicating, negotiating, coordinating, and closing your transaction. And we do our best to help you enjoy the process too.
We love the people we serve.
Every transaction is far more than simply the purchase or sale of an investment. Home is the object of our dreams, the haven of our most authentic selves, the repository of our memories. We know as you work with us you are opening the next chapter of your life. We are honored to play a role in writing that chapter with you, and we recognize the importance of both guiding you and giving you the time and space you need to make this most important of decisions. We know that
our
story will be best when
your
story is our priority.
While many Realtors find their niche in a category of homes—by price point or location, for instance—we have found the heart of our business with buyers and sellers in any price range who need our particular kind of help: First time buyers and young families; people buying or selling as part of their downsizing or retirement plans; seniors (with their family members) perhaps navigating the real estate market one last time. To these and others who may feel intimidated by the complexities of the process we offer what we call Real Help with Real Estate (to learn more, click
here
).
If it sounds to you like we'd be a good fit for your real estate needs, please get in touch via the Contact form at right, or by calling us at (828) 357-REAL.
We look forward to getting to know you! And you'll get to know us a bit too. We have four grown children: Three daughters (a bookkeeper/artist, a labor and delivery nurse/mom, and a horse trainer/welder/aspiring EMT) and a son (an outdoorsman and aspiring firefighter/paramedic). We also spend tons of time with our young granddaughter, who delights us—and can exhaust us—with her boundless energy.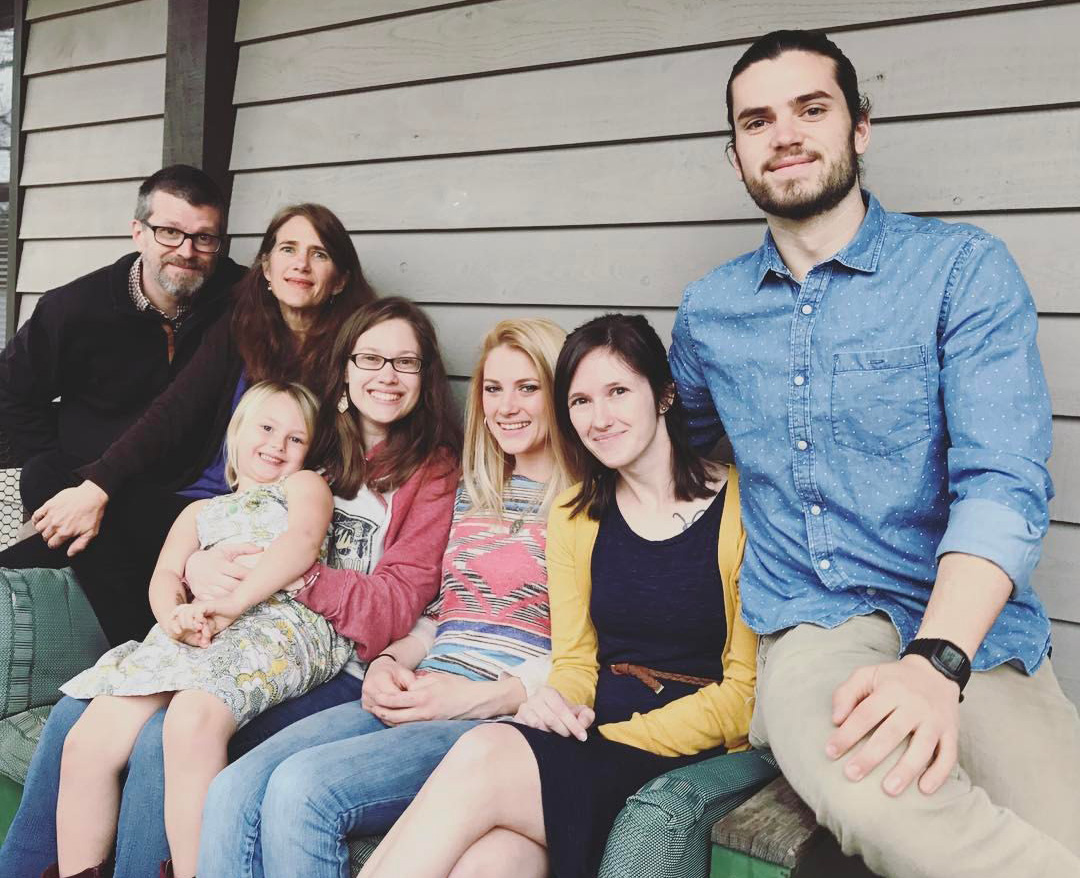 When not working with our clients or spending time with family, we enjoy hanging out with our church community group and participating in service projects with a handful of local organizations. In our free time (what's that?) we enjoy reading history and other non-fiction; watching documentaries or comedies together; walking the neighborhood with our dog; and spending time in conversation over coffee.
Ginny loves weather, maps, and reading widely. She tiptoes (or charges) through the minefields of controversial topics and personal reflections on her blog,
Cheetos for Breakfast
.
Matt enjoys landscape photography (see some of his work
here
) and consumes historical films and TV series at an impressive pace. He probably spends too much time on social media.
Recently, we started a new tradition: Taking a "blue highways" road trip to a previously unvisited part of the U.S. at least once every five years. On our last trip, after a family visit in Northern Wisconsin, we toured Michigan's Upper Peninsula, Ontario, Quebec (mostly Montreal), a handful of New England states, New York's Southern Tier, Philadelphia, Virginia Beach, and then home. We're taking suggestions for our next expedition.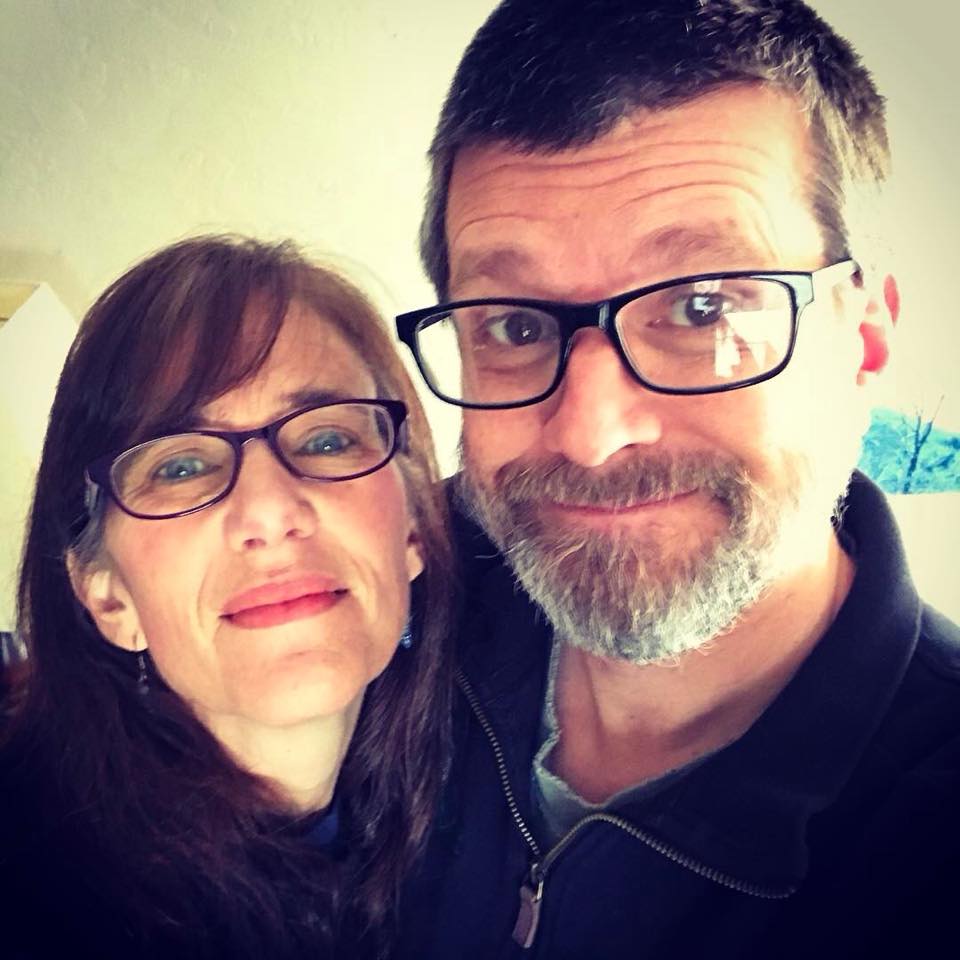 We look forward to hearing from you!
– Ginny and Matt